Read-ify
Make the Web More Readable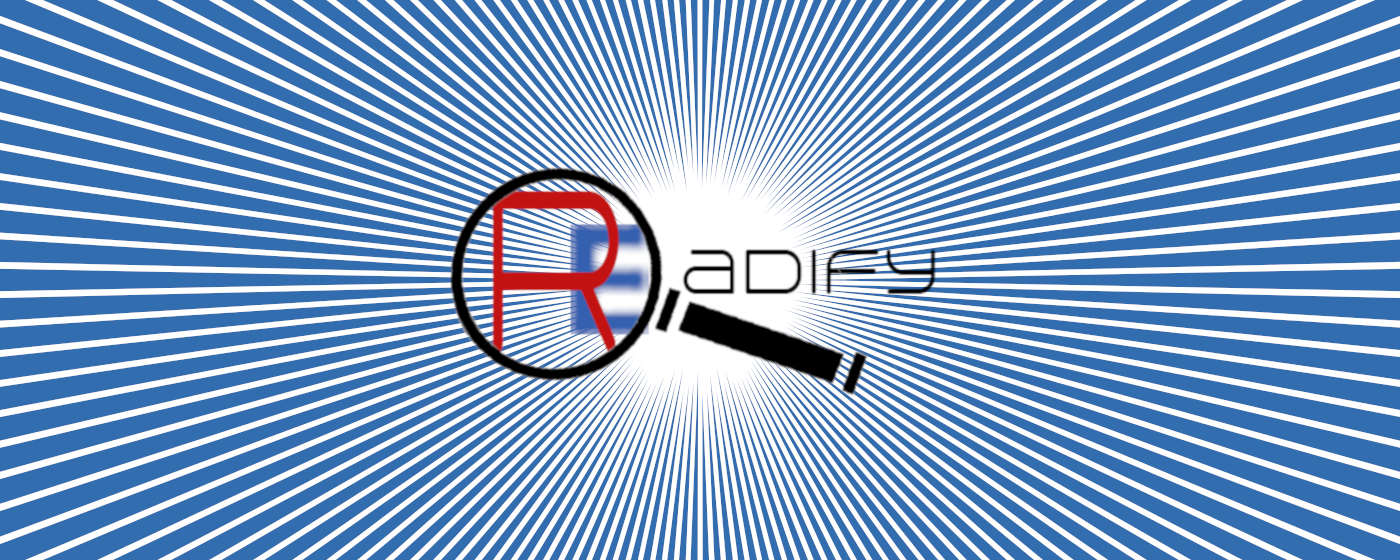 Read-ify is a free Chrome browser extension that makes text on pages easier to read with the click of a button.
For a demonstration on how to operate the basic features of Read-ify, you can watch the tuturial video on YouTube: Using Read-ify
Installation
Read-ify can be installed on the Chrome Web Store for free: Read-ify
Usage
Once Read-ify has been installed to your chrome browser, it should appear in the top right toolbar area as an icon resembling a red uppercase "E". Read-ify does not automatically run on pages, so it is up to you to choose when to activate it. When you reach a site or page with text that is difficult to read. Simply click the "E" icon in the toolbar to improve all text readability on the page. While Read-ify has been tested and shown to improve readability on numerous sites, it sometimes does not produce the intended effect. In these situations, you can simply refresh the current page or visit a new page to remove the added styling. To move the location of the icon in the toolbar, you can simply hold click and drag it to where you want it on the toolbar. If you want to hide the icon so that it only appears in the chrome menu, you can right click and select "Hide in Chrome menu".
Privacy Policy
Readify does not collect and store personal information from users, however it is advised that you review the Google Chrome privacy policy to understand information Google may collect when using Chrome Extensions or operating the Chrome Web Browser.
Third-Party Privacy Policies
Policy Modifications
This privacy Policy may be updated at any time and for any reason. By using the Readify chrome extension you agree to our Privacy Policy and any future updates it may recieve.